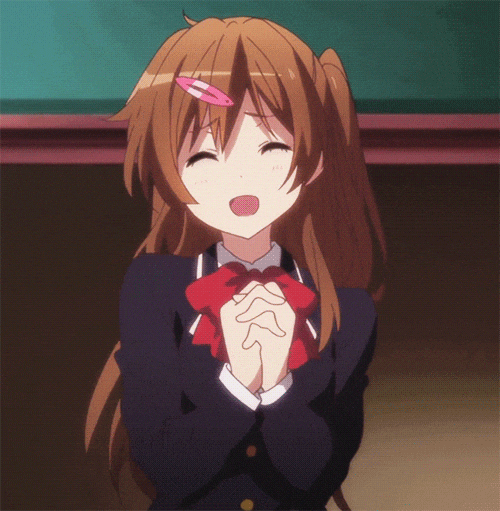 It's a tad late but here is our round up for November !!

Greeting fellow folks!~! 
Lita here to conclude our November blog tour 'Thankful. We hope you had a joyful thanksgiving and for some of our members, whom celebrate this occasion – spent all the money from the deadly Black Friday sales, haha. In the name of thanksgiving our members this month looked at content creators throughout pop culture. A special mentions goes out to comic book Stan Lee whom this month passed away at 95. That man's legacy will live on forever.
Please check out our members warming posts for the November month !!!
---
"Thankful" Blog Tour Round Up 


(November 2018)
---
Some cracking posts by our fellow OWLS members this month of what they are thankful and special salute to Stan Lee, you will be missed. Thankyou for people's continuous support for our OWLS group, its always appreciated. The holidays are here and December's tour we are looking at the magic of miracles. Stay tuned for that !!
If you are interested in joining our group then click here. Keep up with us on Social Media as well, to not miss a post. !!
Will see you guys for our December tour !!
Free to be me~
LitaKino