Good morning, afternoon or whatever other time I'm greeting you, friendos. Aria here, filling in for Crimson's (unofficial) publicist role while they move on to bigger and better things. Best of luck in your endeavours, Crim.
Now, Lita introduced this virtual con we're doing, called "OWLS: The Mini Conmmunity: Anime is Never Cancelled" (whew, what a mouthful!). This included running a stream for it with Naja. I know everyone's put a lot of effort into their work for this very month and, truth be told, it's already started, so you can dig in right away.
---
Currently live are Jack's short story competition, dubbed the "Fusion Fight", running until the 25th of July and Carla's fan art competition, which is also running until the 25th of July.
Make sure to read the rules for these two if you intend to enter.
Scott's contribution, Hideaki Anno: The Road to Neon Genesis Evangelion, was out on the 13th of July.
…it's interesting to do a deep dive into a famous person's life when they were younger. You know, when they weren't famous? That's where the fun comes from, sort of. It's interesting to see how a person's early interests affected who they were later on and how they got to being famous.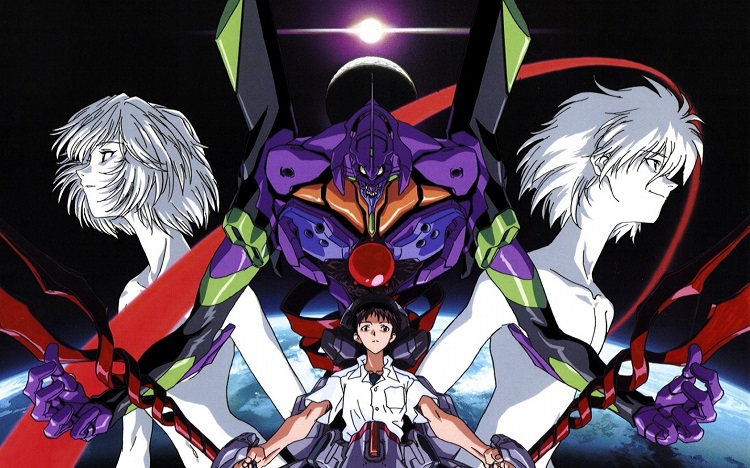 Then there's my contribution, which is about how to find anime/manga, even on a tight budget, and that went live less than 24 hours ago as I type this.
The aim of this post…is to promote deals. However, as you might know from browsing eBay, Amazon and the like, deals vary by currency and whatnot…so what's a virtual con to do…?
---
Next up is Matt (from Matt-in-the-Hat) on the 17th of July, who will be doing a comparison involving Dragon Ball. Look forward to it!
Don't forget to share the love on social media too – we'd greatly appreciate it.
Free to be me ❤ and #StayAtHome