Hello friendos, good morning, night or whatever time it may be in your part of the world. Aria here again.
Aside from Carla's fanart contest and Jack's fiction competition, which are closing soon, there's this: Matt Doyle's video guide to making a game.
Hey everyone! Welcome to my stop on the OWLS online convention tour. Today, I'm giving you a video tutorial on how to set up a basic puzzle in the game creation software, Clickteam Fusion 2.5.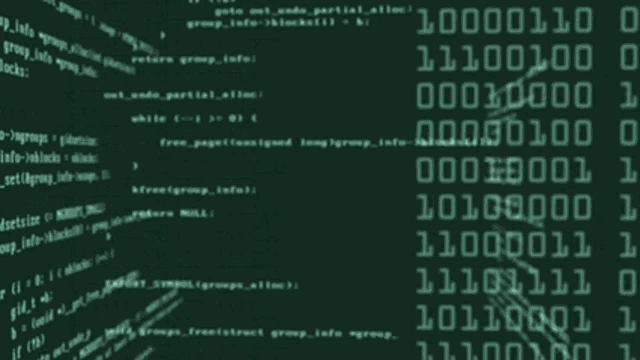 ---
The next part of the con is from Megan (A Geeky Gal), focussing on Etsy stores and small businesses, on the 27th of July. Look forward to it.
Don't forget to share the love on social media too – we'd greatly appreciate it.
Free to be me ❤ and #StayAtHome
YouTube | Twitter | Facebook | Instagram